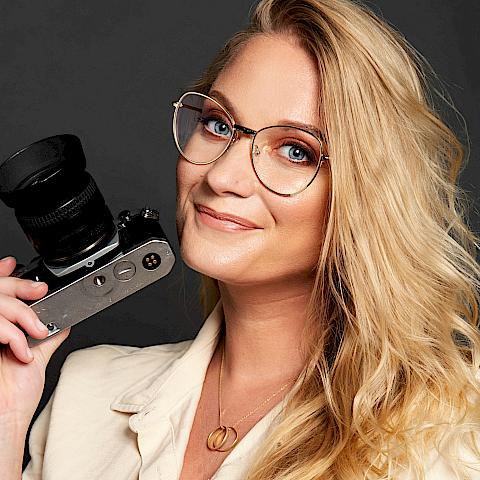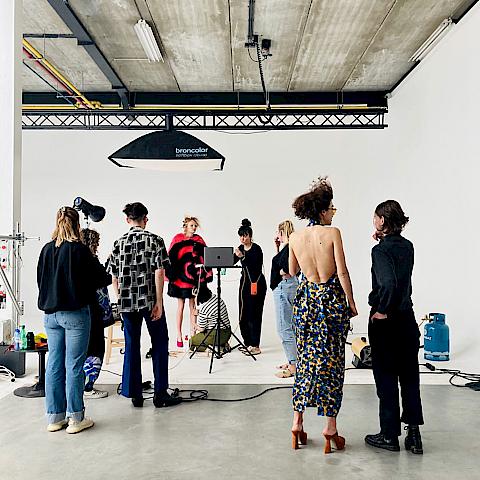 LESLEY HOSTE – Being creative was always a part of me.
As a little girl I was always drawing, painting and writing through my years of school.
When I started high school it may not be a big surprise that I choose Visual Art as major. I succeeded but was eager for more. I started and graduated as Bachelor and Master in Photography in Brussels.
I was also there, in the famous Tour and Taxis, where I had my first exhibition.
The world of photography, It just has always been my passion! I love the atmosphere of fashion, lifestyle and beauty sets. It gives me the opportunity to work in my favourite place: My Studio.
This is where I feel at home, the place where I like to make it happen: the search for detail, the control over light, the right set up and the perfect picture as a result.
When leaving my studio I love to explore the world. The different cultures and countries give me this new input. These experiences will always appear as details in my editorial or private art work.
As I work worldwide my clients are very various:
Marie Méro, 7seven LA jeans, Yves Rocher, d'Alexine, Mylène, Woody, Oscar the collection, Formen, Body&Bess, GAB...
Publications - Grazia Croatia, Elléments, Elegant, The Model magazine, Faddy Italy, Modacycle, Tribu-te, Creators magazine,Steps,The Know Culture NY, Vogue Italia...
Awards - Destinction and Merit Awards by The Federation of European Professional Photographers
Photo credits Kaat Bonte & Frances Folies